Staying Safe in our Hospitals and Community Sites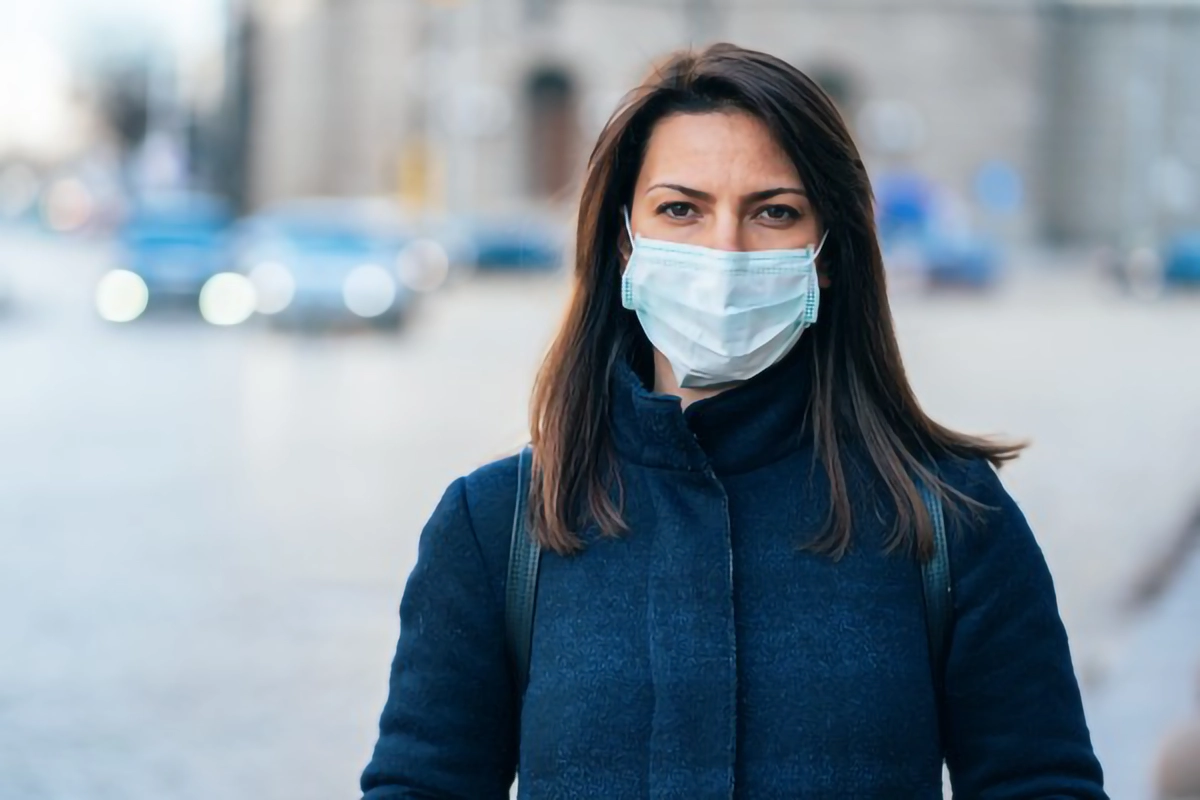 We have some really important information to share with you before you come and visit us. Just like the rest of the NHS, it has been our number one priority to make sure that all those who have needed urgent care, whether coronavirus (COVID-19) related or not, have been able to get it as quickly and safely as possible.
To reduce the spread of the virus, we had to postpone some of our non-urgent appointments and surgeries. The number of COVID-19 patients we are now treating across North Wales is falling. This means we can restart some of our face-to-face services, but only where this can be done safely.
What does this mean for you?
As you've been invited to come in for a face-to-face appointment, we need to tell you about some changes we've introduced to help you stay safe. When you visit one of our sites for your appointment.
We will expect you to:
Wear a face covering or mask if you have one. Although it isn't compulsory in our public areas, we're actively encouraging you to wear one if possible. If you don't have a face covering or mask we will happily provide you with a face mask when you enter our premises
Maintain good hand hygiene – hand sanitiser will be provided at the entrance and at regular intervals throughout our sites
Keep a safe distance from other patients, and from staff where possible. If you can't keep your distance, wear a mask or face covering
Follow any signage that give instruction on what to do and where to wait
Depending on where you're visiting, we may also ask you to:
Show your appointment confirmation before being allowed to enter our buildings and/ or departments
Follow designated one-way systems if they are in place
Always keep left and at a safe distance when walking in main corridor areas
Use the stairs rather than the lift if possible. We're limiting the number of people using our lifts and prioritising those who may need them more
Attend your appointment alone if at all possible. If you do need to bring someone with you, please keep this to an absolute minimum
What if you are shielding?
If you are at a greater risk of complications if you get COVID-19, but you need to come to hospital or community clinic for planned care, we will put in place extra planning and protection for you. This might include seeing you in a separate area and using personal protective equipment (PPE) such as face coverings etc. Please don't worry as all of this will be discussed with you in advance.
Where do you go for more information?
If you have further questions about your appointment and the changes we have made to our services, please visit Betsi Cadwaladr University Health Board website or contact a member of the appointments team. Their contact details can be found on your letter. You can also call our Patients Advice Liaison Support (PALS) service on 03000 851234.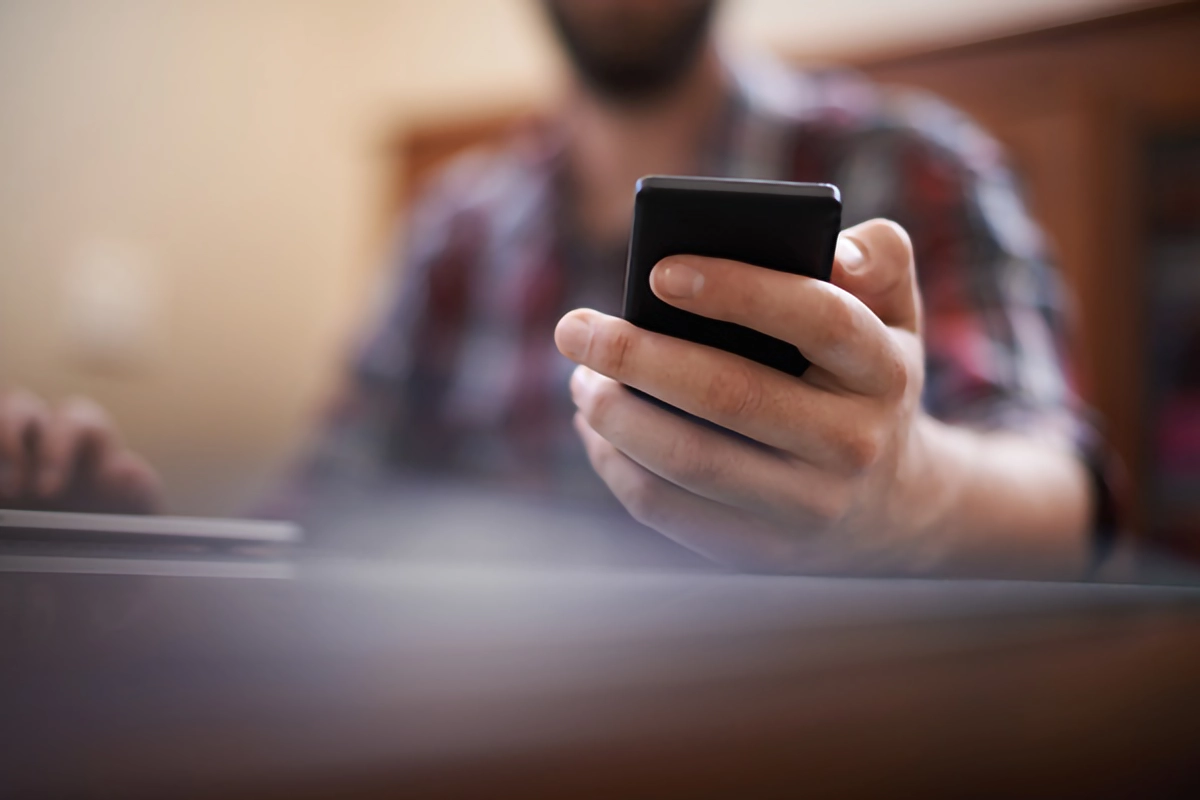 Finally…
Our staff continue to work really hard to respond to the Covid-19 pandemic and to ensure the safety and quality of our services for all patients. As we now prepare to gradually increase some face-to-face services, but only where this can be done safely, we want to say thank you for your patience and understanding
Please remember to bring any current prescribed medication with you to your appointment.