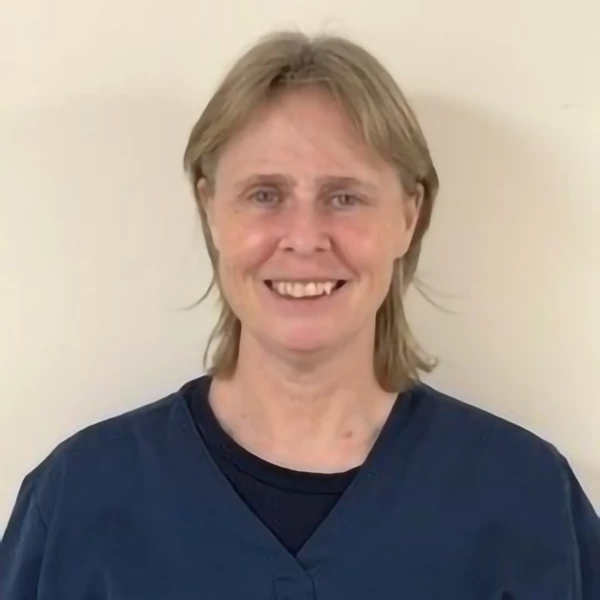 Dwynwen Pennant
Gender: Female
Other languages spoken: Welsh and English
The First Contact Physiotherapist can see anyone over the age of 12yrs old presenting with a problem involving muscles, bones, joints and moving or walking difficulties. You do not need to see the GP first.
The First Contact Physiotherapist will:
Assess you 

The aim is to find out what the problem is and make a diagnosis, this may include further investigations if indicated

Discuss treatment and management options 

All options on how best to manage your condition, which may include prescribing of medication or injection will be considered

Refer you on 

If indicated referral can be made to specialist services or to physiotherapy for actual physiotherapy treatment
The First Contact Physio will not provide physiotherapy treatment.