Welsh GP Record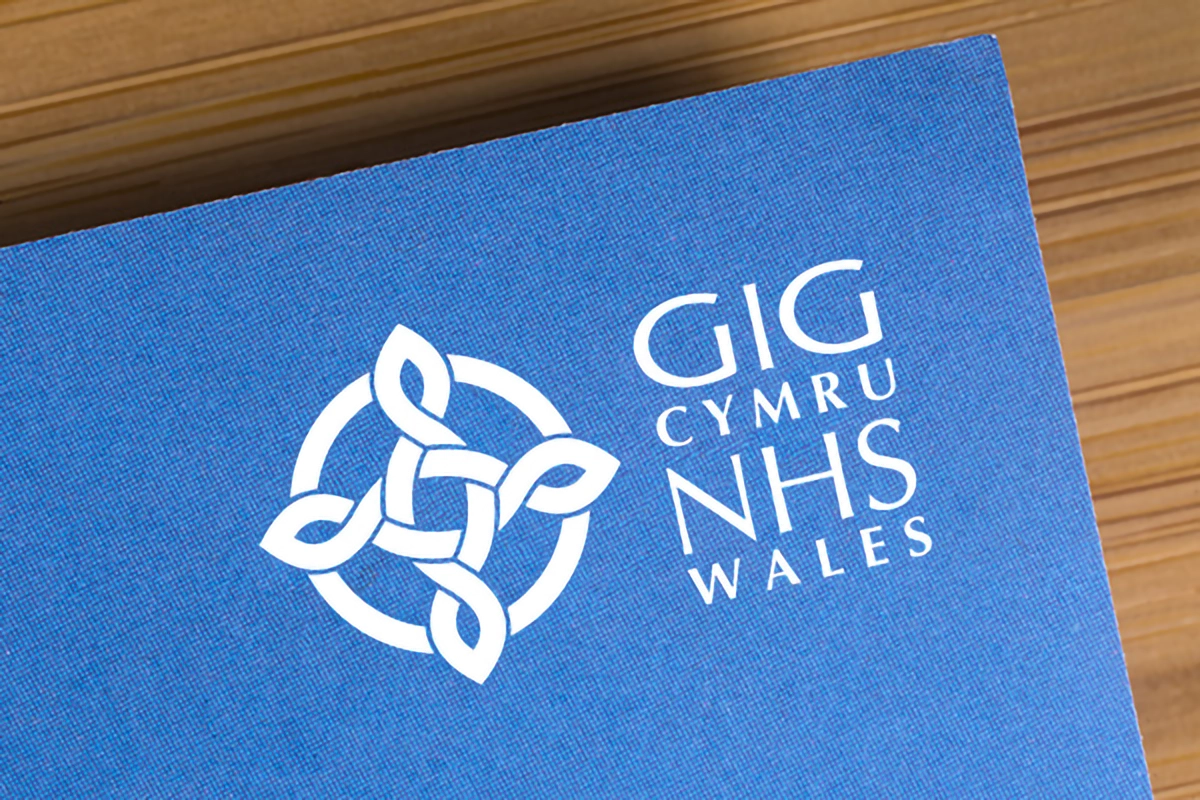 What is the Welsh GP Record?
The Welsh GP Record is a summary of your GP record. It will let GPs and nurses in your local Out of Hours Service see a summary of important information, such as your current medication, recent tests and allergies straight away. It will save you from having to try and remember this information, help them make important decisions about your care and reduce unnecessary repeat tests such as blood tests and x-rays.
Why do we need a Welsh GP Record?
Access to information about you, when your own doctor is not available, will make it easier and safer for Out of Hours staff to look after you.
Want to know more?
What if I want to Opt-Out?
Please arrange to speak to staff at your GP Practice to discuss your concerns or contact your health board.
Can I think about it and opt back in?
Yes. You can change your mind and opt back in.